We're thrilled to celebrate our 2023 Class.
Join us Saturday, June 10th at the Hilton Polaris for an evening to remember. We can't wait to see you!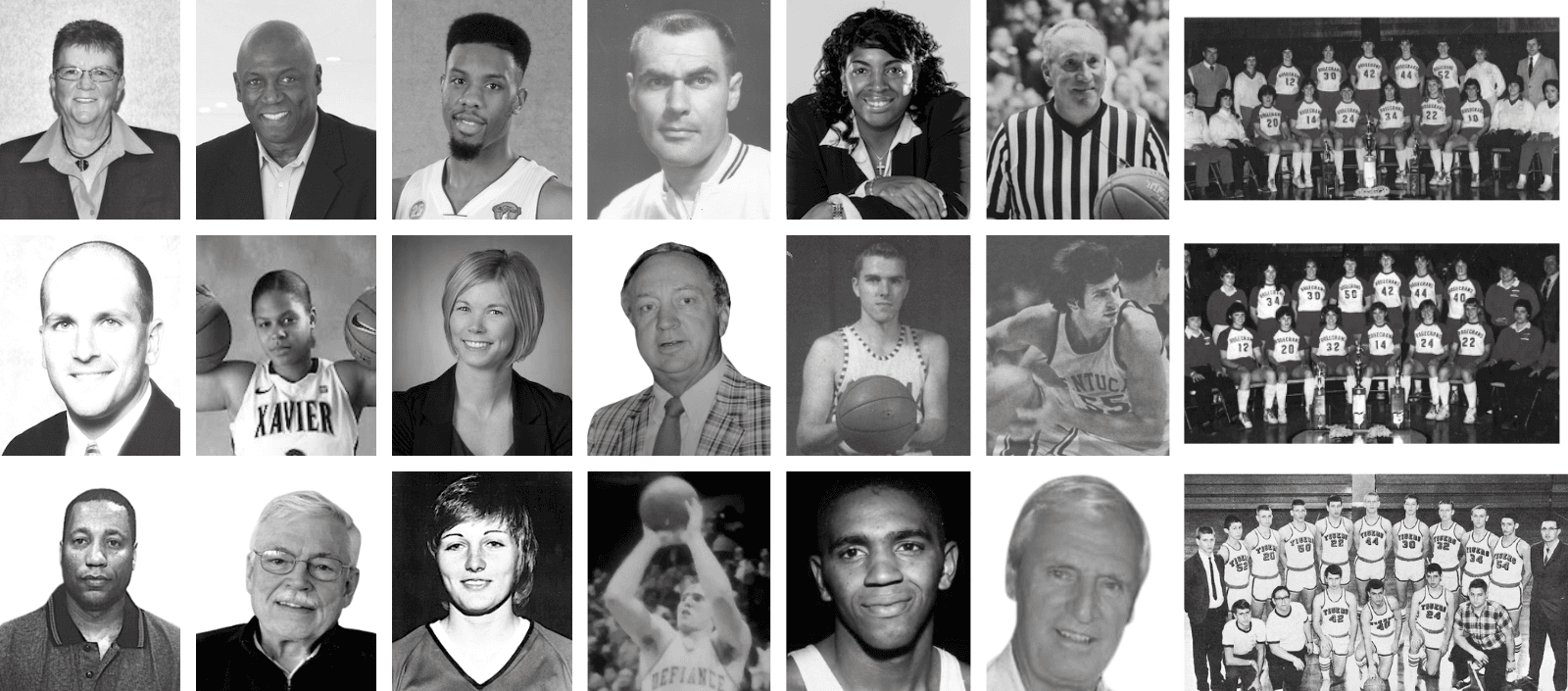 We're recognizing Ohio's basketball greats and their achievements in high school, college, and professional basketball, a few of the greatest coaches in the game, and those who have impacted the game along the way.

The evening is a true celebration of basketball, its rich history, and those who have contributed to the game in Ohio. 
New this year
We're changing up the format of the ceremony. We're moving to theater-style, open seating and an enhanced reception afterward, to allow for people to meet and mingle with more friends and family, as well as shorten the length of the overall event. 
Join us for a night to remember as we honor and celebrate the 2023 Class. One ticket includes the Induction Ceremony & Reception that will follow. 
The 2023 Ceremony details:

Hilton Polaris 
8700 Lyra Drive
Columbus, Ohio 43240

4:00 pm — Doors open for the event
4:30 pm — Ceremony honoring our 2023 Inductees & Scholarship Recipients
6:00 pm — Reception & greeting the 2023 Class

Scholarship Recipients:
Gwendolyn Lower — daughter of Michael and Liza Lower and 2023 graduate of Northwest High School
Ethan Stone — son of Paul and Annie Stone and 2023 graduate of Oakwood High School
Gwendolyn is being awarded the Doc Daugherty Scholarship and Ethan is the recipient of the Don Henderson Scholarship. These awards have been presented since 2012 in honor of our co-founders.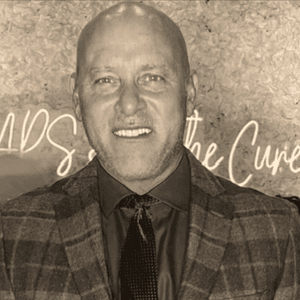 Shawn Bailey, Ceremony Emcee
This year's Master of Ceremonies is Shawn Bailey. He honed his basketball skills at Hilliard High School before playing for 2016 Inductee Larry Hunter at Wittenberg, where he was a three-year letterman and tri-captain his senior year. Shawn was a part of a senior class that won over 94 games in their college career and finished third in the country during the 1987 DIII NCAA tournament. 
Shawn is the founder of the nonprofit NeXT Basketball Foundation and is deeply dedicated to creating future leaders through community service and community initiatives. Beyond inspiring and impacting youth across Ohio, Shawn is Director of Business Development at NBC4/Columbus (Nexstar Media) and the President/Founder of Reid, William & Reese Consulting. His decades working for Fortune 500 companies make him a valuable asset to the Ohio Basketball Hall of Fame Board of Trustees. Today the Double-Goal Coach Award National Finalist lives in Powell with his wife Rhonda. They are the proud parents of six children - five sons and a daughter. 
Thanks to the support of our sponsors: