Our staff has a strong commitment to serving the many constituents of our organization. But first and foremost, they focus their energies on those who take advantage of our programs and services.
Staff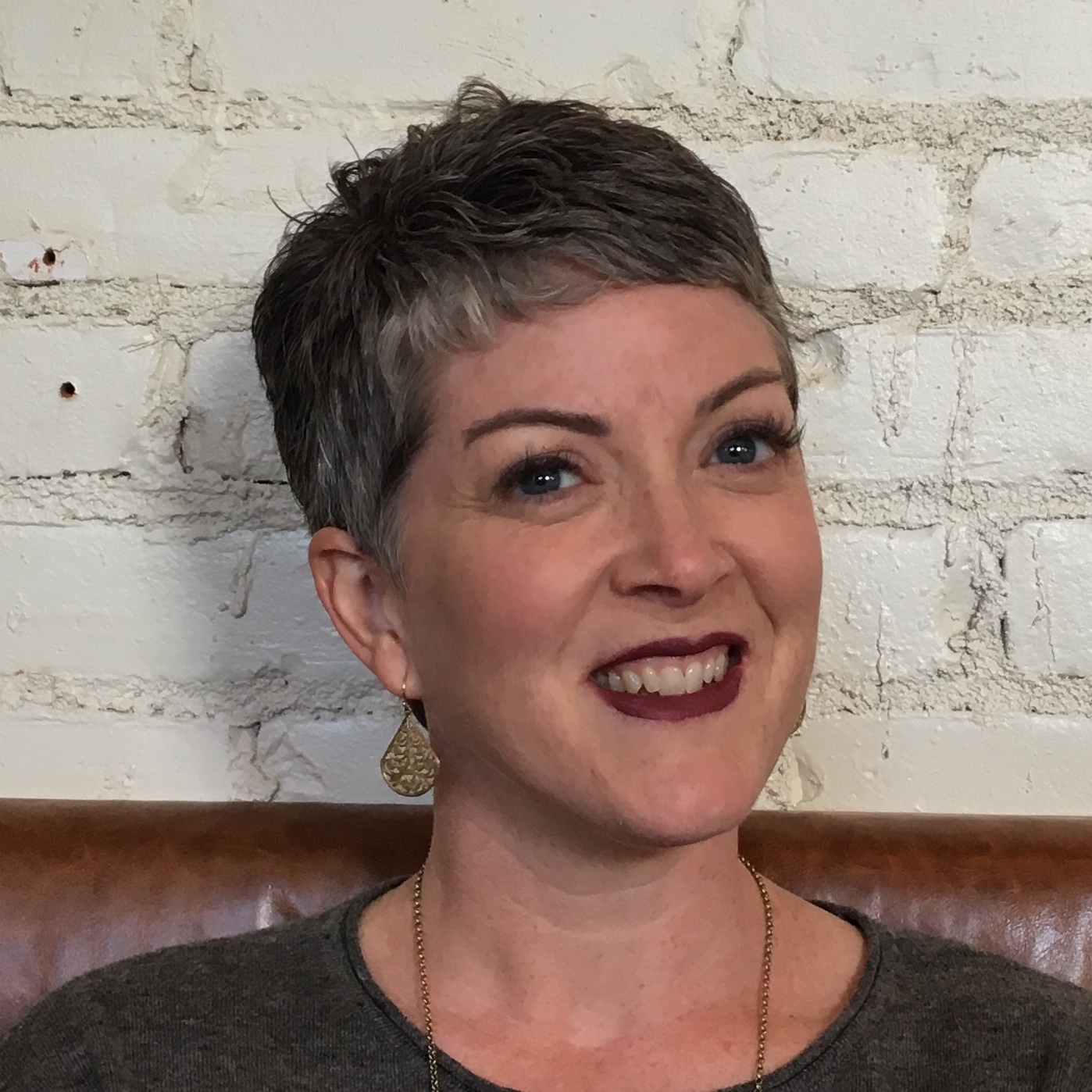 Sheila Fox was originally hired to oversee the annual Induction Ceremony in 2010. Through her work and experience with non-profit organizations, the Executive Board named her the first-ever Executive Director in 2014. 

Since beginning her work with the OBHOF, Sheila created the Strategic Partnership Committee, which is working to build partnerships with individuals and organizations. She also established their social media presence, oversaw a brand and website redesign, and developed new membership levels and benefits.

In addition to working with the OBHOF, Sheila also runs her own event planning firm, Event In Site, LLC, which she launched in 2007. She lives in Worthington with her husband and two daughters.
Board of Directors



Co-Founder, Co-Chairmen of the Board
2010 Inductee




Ron Kellogg

Claridon, Ltd.
Board President




Tom Baker




Solution-Based Basketball
2007 Inductee




Wayne Embry

Toronto Raptors
Charter Inductee




Jim Hamilton




Hosket Ulen Insurance
Charter Inductee

Jeff Jordon, Treasurer

Sharon Kaplan




Gordon Litt

Jennifer Lyle






David Valinsky

Mike Wren