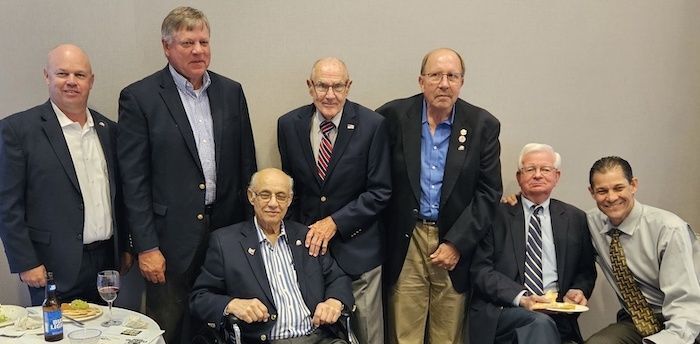 The Ohio Basketball Hall of Fame mourns the loss of Joe Campoli, who died August 25th at the age of 80. Joe was enshrined in the Hall in 2011 for his coaching prowess at Ohio Northern University. He became only the second coach in NCAA Division III history to win the national title in his first season in 1992-93 and took his team to the Division III Final Four in 2000-01.
Campoli has been voted the Division III National Coach of the Year twice (1993, 2001), the Ohio College Coach of the Year twice (1993, 2001) and won the Ohio Athletic Conference Coach of the Year honor four times (1993, 1995, 1999, 2001).
Despite his health challenges, Joe was determined to attend the 2023 Induction Ceremony to celebrate the enshrinement of Gale Daugherty. Campoli was his assistant coach for 17 seasons before taking over as Head Coach.
A Celebration of Life service will be held at a later date. Our deepest sympathy extends to his son Joe, daughter Andrea and all who knew and loved him.